INSPIRE | DESIGN | CREATE
OUR PATH TO A PERFECT PROJECT
At Copper Creek, it is our process, our people and our communication that really set us apart. It all starts with your inspiration and an initial consultation so we can understand your intentions and expectations. We then work with you on a design and begin the planning and selection process. This is the part where we work closely with you to create exactly the project you want. We then enter the construction phase with uncompromising craftsmanship and top notch project management. We continue our commitment to your satisfaction until completion of your project so you can really enjoy the end result. Clear and consistent communication continues from the beginning all the way through to the end.
DISCOVERY AND INSPIRATION
WHAT DO YOU HAVE IN MIND? Our process begins with an appointment, either in our design studio, at your home or on the phone. We would like to see your photos and hear your ideas and any suggestions you have about your project. We may also chat about budget and timing of the project so that you have a good understanding of what is involved, This is our chance to learn how we can design and create something amazing for you.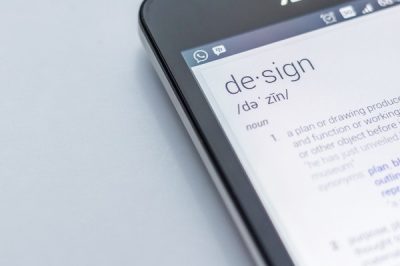 LET'S TURN YOUR IDEAS INTO REALITY! Now the fun starts as we develop drawings and plans for your project. We will also chat about products, materials and selections as well as different options for you to consider. We want to ensure a shared vision of your project to make sure when the project is complete you have exactly what you dreamed of. At the end of the design phase, we will have provided you with a budget quote for your project to provide you a really good understanding of costs.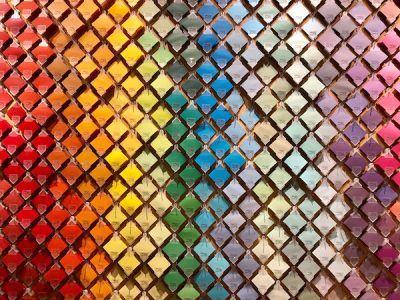 TIME TO FINALIZE SELECTIONS AND BUILD A SCHEDULE! Our team of people and trades will not leave any part of your project to chance. You will make selections for your project and choose a start date. Plans are finalized, a schedule is built and a final detailed quote is completed. Our fixed bid process takes all material and project requirements like labour into account so you can be assured that our quote is accurate. If there are any potential unknowns, we will discuss these so there are no budget surprises once we start construction. We will meet for a final review to make sure every detail is covered. Construction is not far off…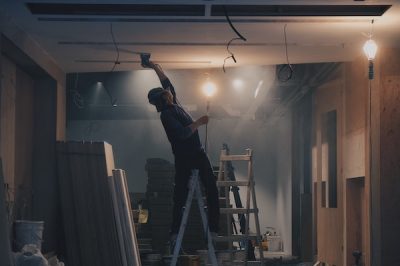 OUR TIME TO SHINE!  We handle all aspects of your project; scheduling, ordering products, managing subtrades, permits and inspections and everything else required. Your project manager will be your point of contact throughout and will be in constant communication. We will meet for walk throughs at certain points and to review the schedule. Any changes you make will be discussed and documented on a change order.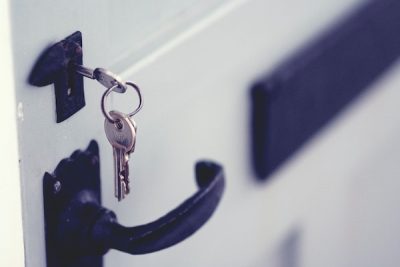 TIME TO START ENJOYING YOUR NEW SPACE! After completion of your project, we will do a final walk through with you. We want to make sure that you understand all the details of your new space. We back up all of our work and should there be any problems, we will be back to quickly take care of any workmanship issues, we guarantee it.