We design and build all types of decks using the top decking materials on the market.  If you value quality, workmanship and a 5 star level of service, Copper Creek is your deck builder. We deliver a top level outdoor living experience with a top notch warranty that leaves you with a maintenance free space to create memories for many years. Get in touch today to get started on an outdoor living area that you can't wait to use!
More than "a deck builder", we can complete your entire outdoor living Space.
We incorporate many other features into your Outdoor Living Space…like Outdoor Kitchens, BBQ's, Fire Tables, Fireplaces, Pergolas, Roof Structures, Privacy Screens and Furniture.
Copper Creek is Calgary's top custom deck builder. We design and create amazing outdoor living spaces suited expertly to each client.
We are Pro Platinum certified by Trex, the largest and best manufacturer of composite decking in the world. There are only a handful of these certifications in Canada.
We are a locally owned and operated company!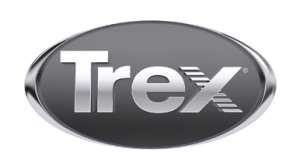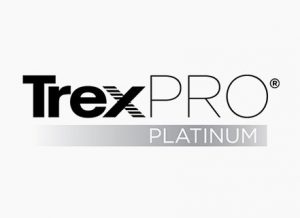 Copper Creek Developments is a local Calgary Outdoor Living Company.  We design and build decks and outdoor kitchens. We are a Trex Company Certified Pro Platinum Deck Builder.  TrexPro® Platinum deck builders are the leading TrexPros in their local markets. TrexPro® Deck Builders complete installation and product training on all Trex products.  TrexPro® Platinum is the highest level of recognition available for an independent contractor.   Look below for details on all things Trex or book an appointment to get in touch with us to discuss your outdoor space and how we can design and build your backyard oasis.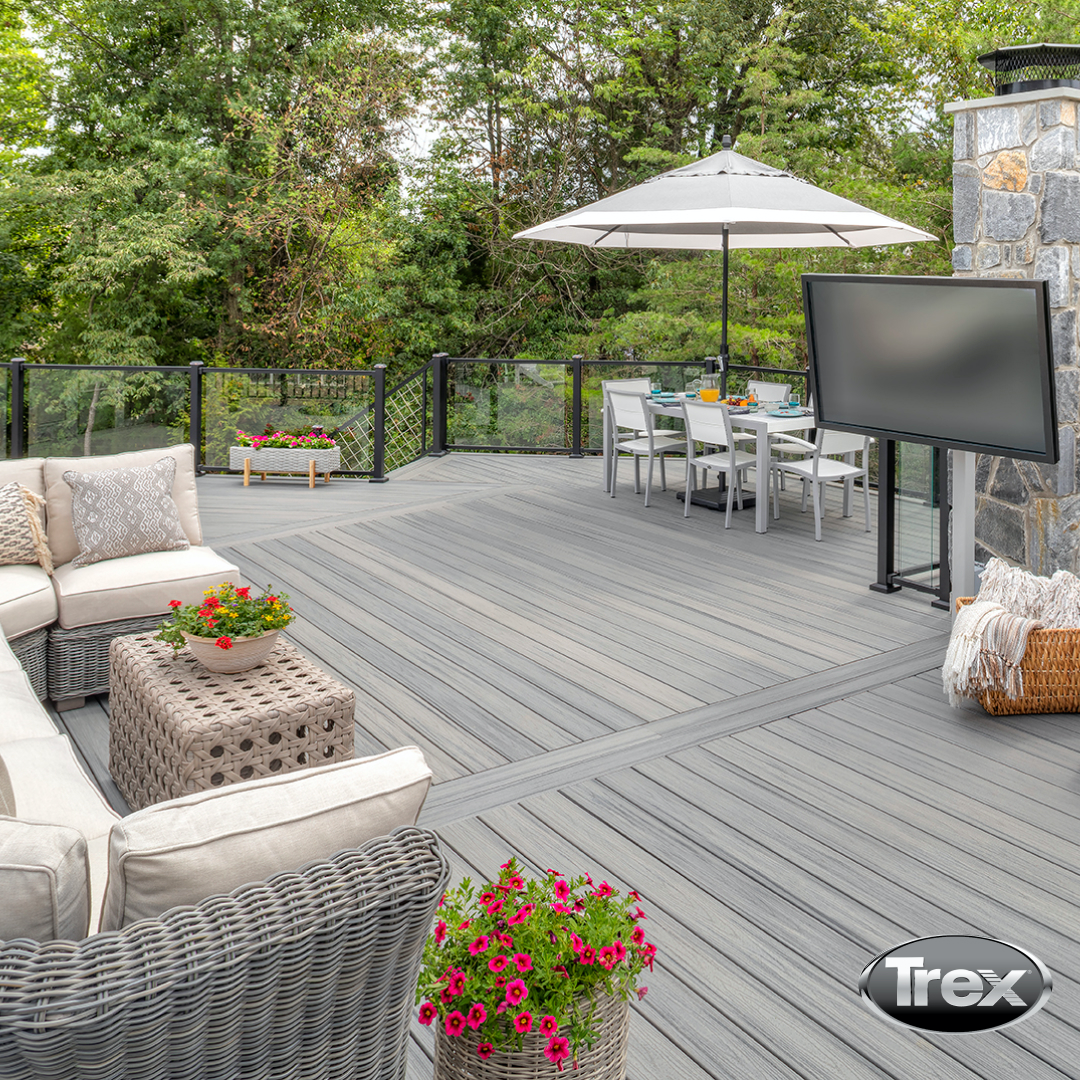 As a Calgary Custom Composite Deck Builder, we want to work with you to create an outdoor living space that is both functional and stunning.  Our composite decking experience and knowledge allows us to help you understand the differences in cost and materials to make the perfect choice.  With an unmatched warranty on Trex products and a 10 year warranty on workmanship*, you only want to do this once.  Let's make it perfect so you can enjoy it year after year.  
*Trex Decking and Railing need to be installed for this maximum labour & workmanship warranty*
Did you know that Trex invented green decking? As a premium Calgary Trex Deck builder, we feel we have a responsibility to preserving the environment in our surrounding area and installing Trex decking allows us to do that. A 500 square foot Trex deck contains 140,000 recycled plastic bags. Trex diverts 800 million pounds of plastic film from landfills each year in order to produce their decking products. By choosing Copper Creek to build your Trex deck, you are making a truly responsible choice for your outdoor space. Learn about eco-friendly decking and then get in touch with us to start designing your outdoor space.
Lasting beauty starts with lasting colour. Trex is designed and made to last at least 25 years so finding the right colour is important. With an array of colours guaranteed to blend in with nature or stand out from the crowd, Trex makes it easy to find the perfect hue for your backyard. From cool and calming to rich and exotic, skip the stain aisle and relax for years to come with a colour that matches your lifestyle. Copper Creek provides colour samples to all of our customers to take with them so they can see exactly what their new deck will look like. Its just another reason we are your premium Calgary deck builder. See all the amazing colours available from Trex and then get in touch with us to pick up your colour samples.